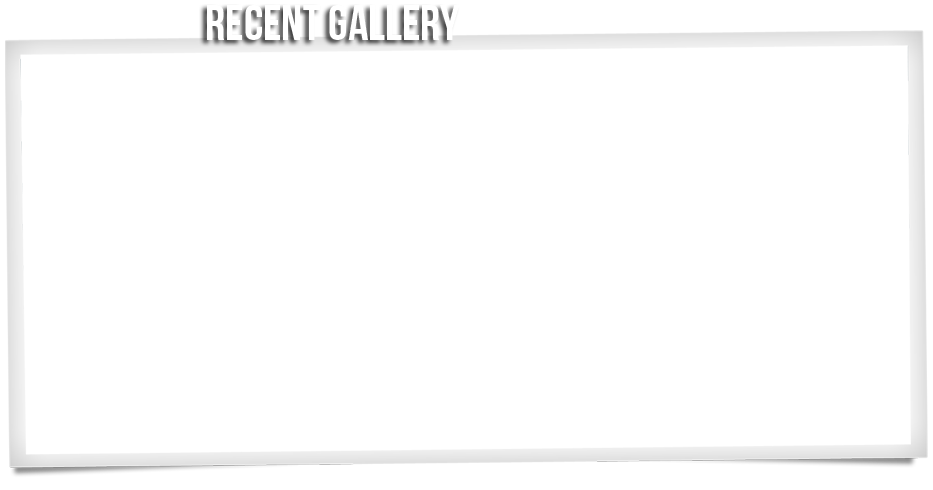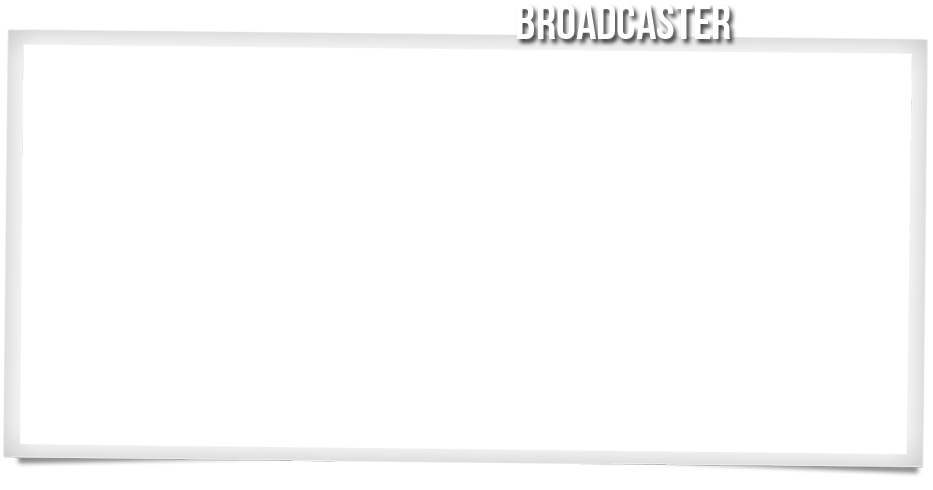 I joined the legendary Murray Walker in the commentary box in 1997 for ITV.
My first hand experience and insight into what cars and drivers were doing on track seemed to be very well received and amazingly I haven't been found out yet approaching two decades later.  When BBC regained the broadcasting rights I joined them for three years and then onto Sky Sports F1 HD where we have our own dedicated F1 channel. Our commentary is also broadcast to tens of millions of English speakers around the world. I've been lucky enough to be on the winning team for 4 BAFTAs and 7 Royal Television Society awards
My crazy pre race Gridwalks have become my trade mark. When I started doing them I was like Clint Eastwood in a ghost town with the whole grid to myself, now I've got to fight it out with every quick draw from the world's media. I basically wander around the intensely charged grid for 10 minutes live and unscripted in a chaotic and possibly impolite way. Sometimes it works, sometimes…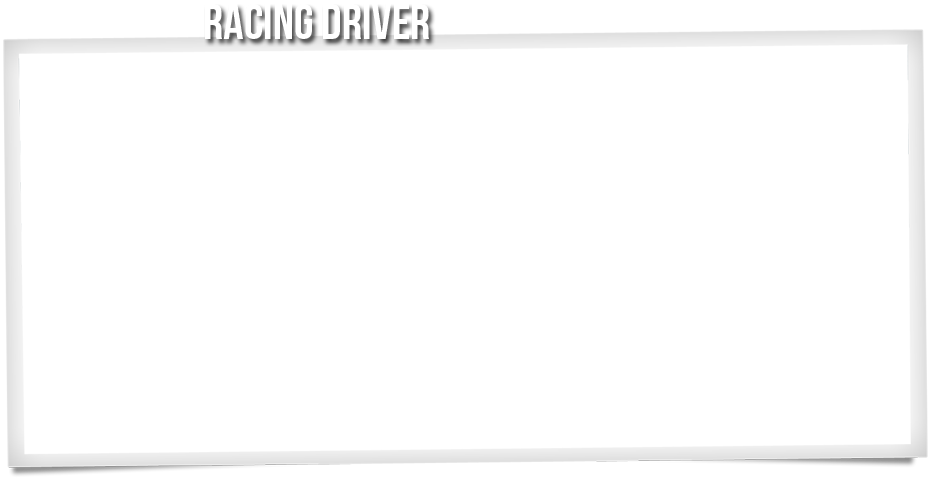 I started racing in 1971 at the age of 12 in a self built grass track Ford Anglia.
Highlights of my racing career involved going wheel to wheel with Ayrton Senna in Formula 3 and again later in Formula One, along with winning 14 international sports car races including the iconic Le Mans 24 hours, and also winning the World Sportscar Championship. I competed in 158 F1 races with 10 podiums.
I still compete in historic races at Goodwood and also with my son Alex in sports car races. Every year I dream up at least one TV feature which involves me driving the latest F1 cars. My passion for driving fast is totally undiminished.
I've had the privilege of driving some of history's greatest racing cars against people like Alain Prost, Nigel Mansell, Ayrton Senna, Nelson Piquet, Mika Hakkinen and Michael Schumacher. On my day I've beaten them all but the true greats are strong every day.
When I'm not at races I like to ride my motorbike, drive my classic Jaguar E Type, and fly helicopters – I'm a confirmed petrol head. For relaxation I return to my beloved home county of Norfolk England and spend time with the family.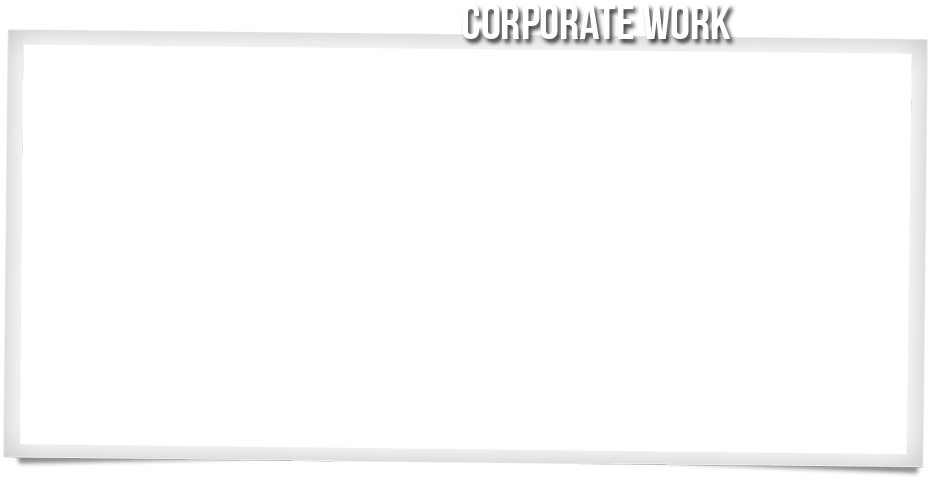 I've always had a strong interest in the business world and meeting inspirational people. F1 has meant that both have often merged.
I ran my mum and dad's garage businesses from the age of 18 until I became a professional racer at 24. I was on the board of the BRDC, owners of Silverstone, for nine years, the final three as Chairman. I've always managed my own driving and business affairs and I was David Coulthard's business manager for 11 years. When the Grand Prix Drivers Association reformed after Senna's death the drivers asked me to be Chairman.
If an opportunity interests me and time permits I very much enjoy after dinner and motivational speaking, and personal appearances. You don't have to be doing 200 mph to entertain and inform people (although it can help), and my broadcasting and voice-over skills can be used to very good effect in marketing and promotional material of all kinds.
But that's enough about me here, why don't you click around the site and see other words and images about me! And a few other people who are really famous.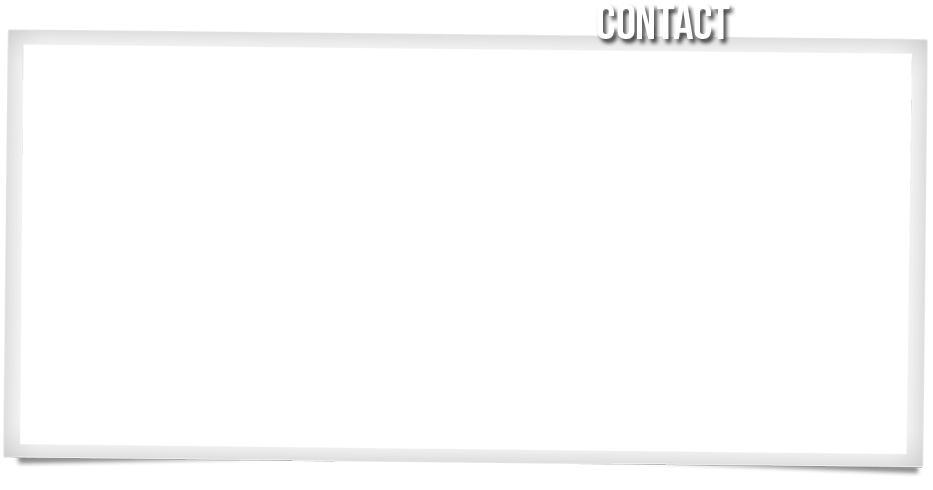 For all commercial enquiries.
Please note this email does not go to Martin.